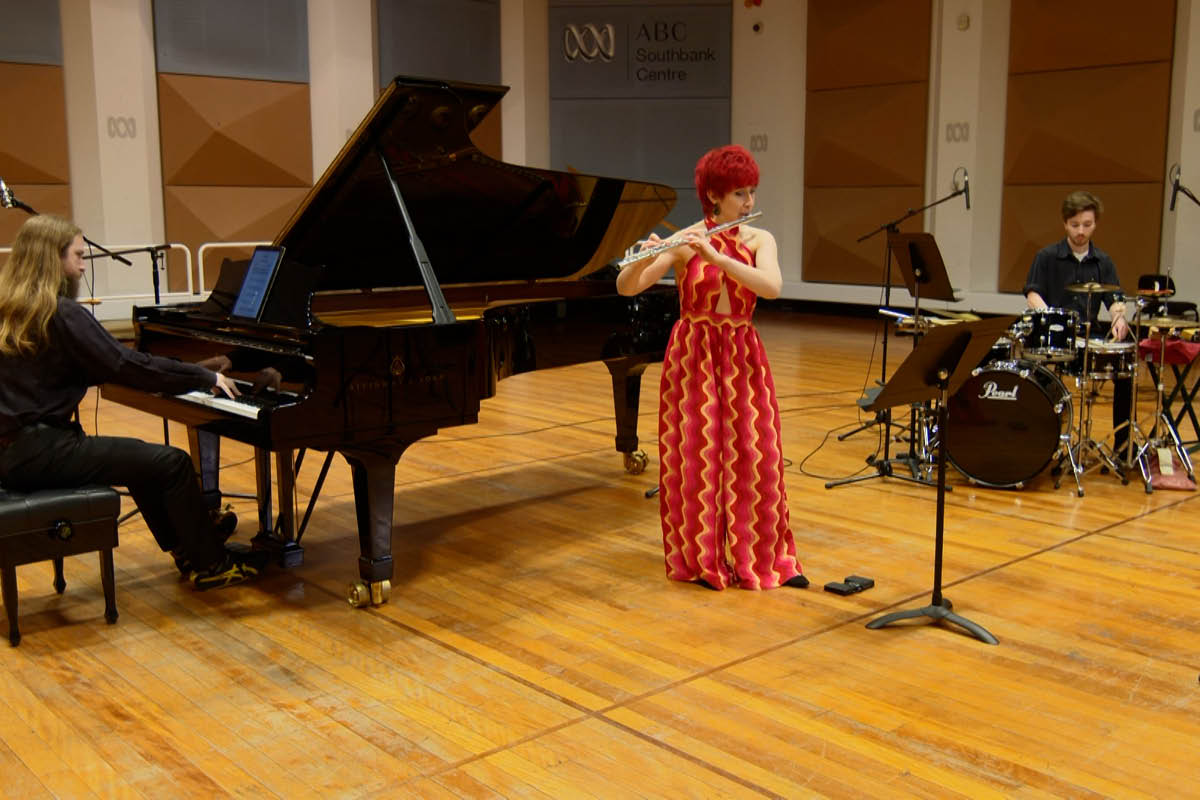 Winners announced at Australian ABC Young Performer Awards for 2022
Flutist Eliza Shephard won the top prize of AUD$25,000, plus professional engagements and a residency

Presented by the Australian Broadcasting Corporation (ABC) and the Music and Opera Singers Trust (MOST), Australia's ABC Young Performer Award went to the 29-year-old flautist from Victoria Eliza Shepard.
Currently a teaching assistant at Monash University, Shephard studied with Virginia Taylor at the Australian National University before completing postgraduate studies at the Griffith University Conservatorium. She was also the 2021 recipient of the Classical Freedman Fellowship.
Along with the ABC award, Shephard received a cash prize of $25,000 and the Youth Music Foundation of Australia award, worth $5,000. In addition, she will take on several engagements with the Melbourne Symphony Orchestra and the Melbourne Recital Centre, and will become the ABC Classical Artist in Residence.
The jury was made up of the violinist Dene Olding (chair), cellist Susan Blakeconcertmaster of the Sydney Symphony Orchestra André Haveronhorn player Robert Johnsondouble bass player Andre Meiselcomposer Paul Stanhopepianist Simon Tedeschiand flautist Janet Webb.
"Winning the ABC Young Performers Awards is truly a momentous occasion in my career so far," Shephard said. "I am so honored to join the incredible legacy of so many great YPA award-winning artists whom I admire and who have inspired me throughout my years of playing."
"Eliza is an extremely exciting young performer of the year," said Roland GridigerCEO of the Music and Opera Singers' Trust.
"Her passion and enthusiasm are contagious. I think she will be a wonderful advocate for the YPA and other young Australian musicians."
You can hear Shephard's performance from house musicby the Australian composer Matthew Hindson, below. This performance also includes the pianist Jaeger Stone and percussionist Alexander Meagher.