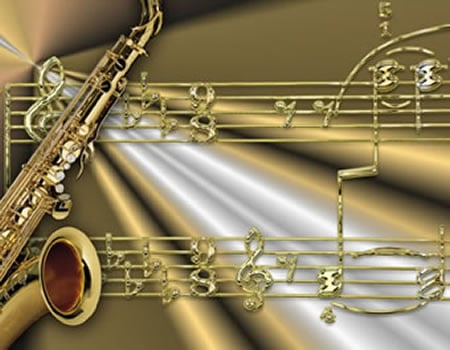 What you need to know before buying a musical instrument
Everyone loves good music with a matching instrument. Buying a musical instrument encompasses many things, but most importantly, it is an investment in your musical career. There are some things you need to know and take into consideration before navigating the market.
Additionally, you need to ask and answer questions such as; "Does the sound of the instrument match my concept?" "Will it produce the perfect sound I want to hear?" "How can I improve by learning it? ?" The answers to all of these questions will give you a head start in getting your new musical instrument. However, you should consider the following guides. It is also recommended that you check out musical instrument review websites such as themodernrecord before deciding what to buy.
Make sure it's your best option
How do you know that? You should consider your strength with the particular instrument. Some instruments require longer arms, is that good for you? Some worry about the back, can your back take the pain? These are ways to know if an instrument is your best option to avoid "instrument abandonment".
Does it fit your budget?
So you've found your best option but you don't know the selling price. Search the prices of your favorite musical instrument and check the lower categories, there are always lower categories where your price range belongs. And if your budget does not correspond to your preferred choice, you will have to opt for another choice of musical instrument.
What about the impact on noise?
Do you have enough space to contain your noise? Learning an instrument is a noisy affair that can cause hassles with neighbors. You need to consider the noise effect of the musical instrument you are looking for and how you can contain it.
quality and parts
You should opt for high quality instruments. Some low budget instruments compromise on quality, so rather than opting for a poor quality budget musical instrument, go for another budget instrument that does not compromise on quality.
Also, consider if you would be able to get the parts of the musical instrument if one breaks. Musical instruments have several parts. Take for example a saxophone that has over 100 moving parts, can you fix the broken part? So, consider the parts because it is a very big problem if you can't find the parts around.
Do you have enough room for this?
You don't just go for a musical instrument because it sounds good and looks good. How about space for placement? Some people have a fondness for larger musical instruments that they forget about the space it will take up in their apartment. Can you afford to give up so much space?
Does it suit you well?
Musical instruments produce great sound and unique melody. However, how good do they sound with you? The new instrument you buy should give you the feeling even before someone else compliments it. It should take you to the next level and make you feel like a professional in your own right. If not, you should know immediately that this is not the one for you.
In conclusion,
There is something extremely amazing about a good musical instrument being in good hands. You don't want to be the ordinary, common artist who annoys everyone. Know and follow the procedures for buying a new musical instrument to give you that feeling you've always dreamed of. Buy it well to play well.
ICYMI: Osinbajo on Ministerial Retreat: How We Saved Economy from Deeper Pains and CBN, Banks Delay Full Implementation of Post-Covid-19 Recovery Package