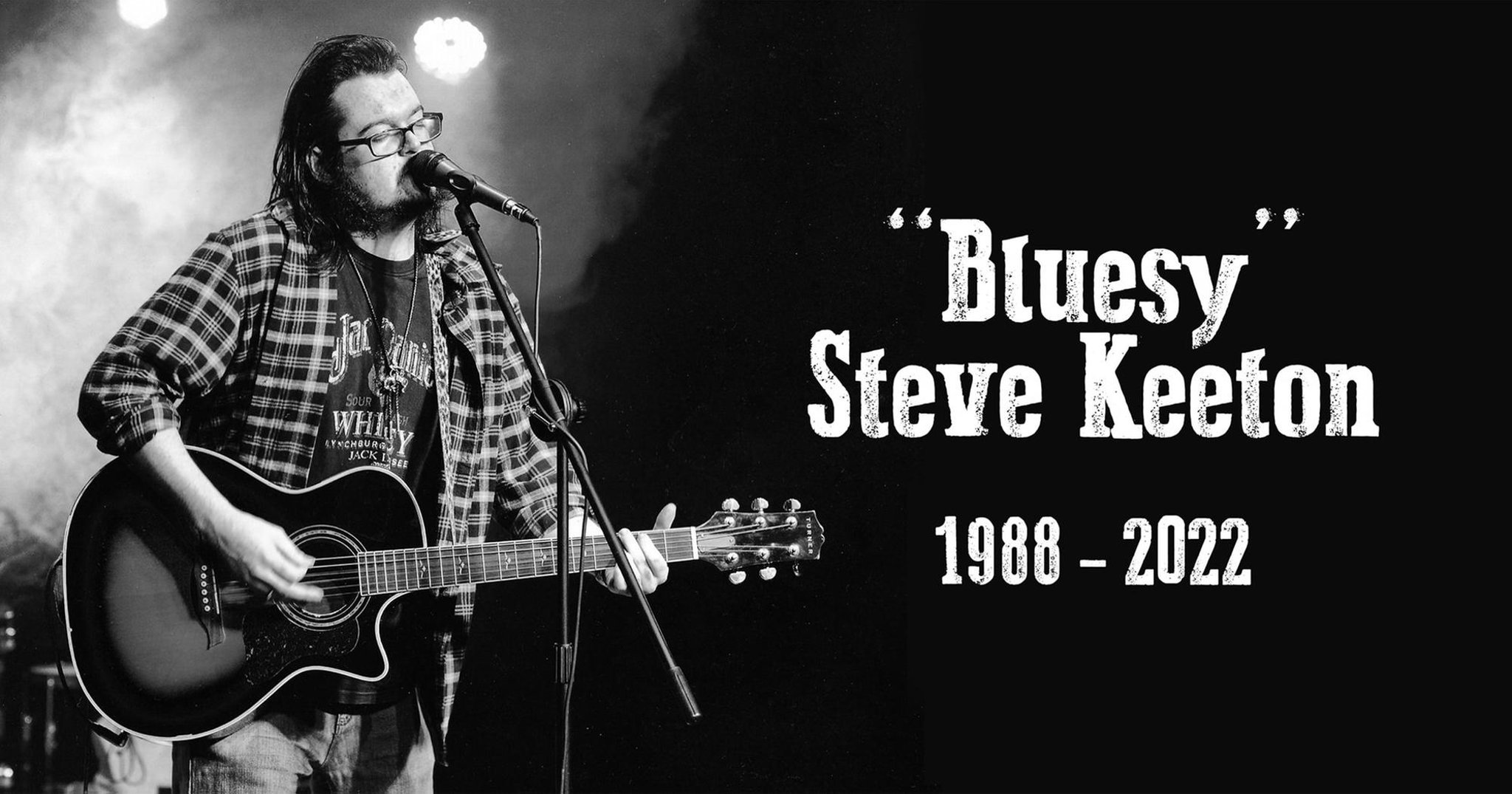 Tributes paid to much-loved Doncaster artist Steve Keeton, who died aged 33
Steve's brother-in-law Rob Dannatt posted the sad news on social media today.
He said: "It is with a heavy heart that I share with you the sad news that Steve Keeton (aka 'Bluesy' Steve Keeton) has passed away from complications caused by the COVID-19 virus. He was 33 years old.
"He was a treasured son, brother, uncle, nephew, grandson, brother-in-law, cousin and friend.
"Stephen was a kind and gentle soul with an incomparable talent for music.
"A gift he has shared with many through performances in Doncaster and the UK. His music, I know, has touched the hearts of many.
"If the legacy of a man's life is measured by the life he touched and how much he is loved, then I know that a great part of Stephen will live forever in all who loved him. known.
"His family asks that you allow them time to grieve together in private. We will seek to organize a celebration of Stephen's life in due course.
"Love from Paul, Christine, Jennifer and Rob."
As well as being well known as a Doncaster musician, Steve has worked at Tut, Cask Corner and The Queens pubs.
Friend Scott Wainwright wrote:
"Much love to all of you at this time. Steve was a fellow musician and a friend. He had a beautiful, kind, generous and open soul. It's heartbreaking. RIP Steve.
Anji Rox posted: "Thoughts are with you all beyond the tragic RIP Steve x"
Anastasia Walker wrote: 'It's so incredibly sad to send love to all of Steve's family xxx'