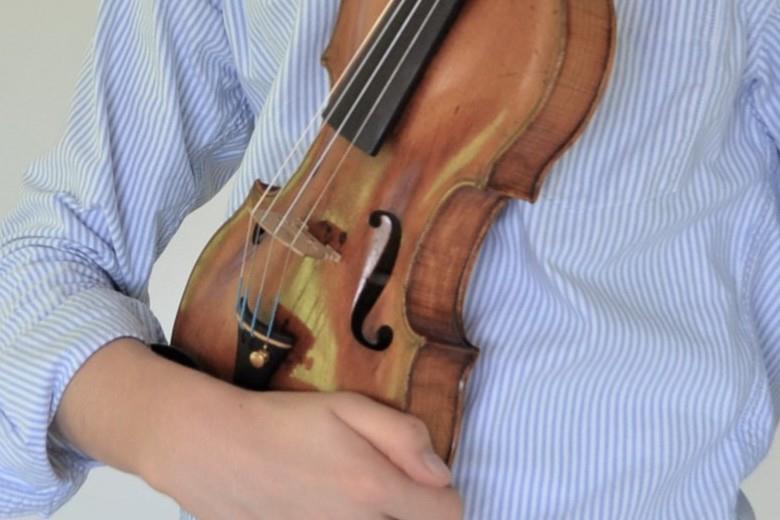 Three-quarters of Britons turned to musical instruments during lockdown, new research finds | New
[ad_1]
New research from Yamaha has found that 75% of Britons have turned to a musical instrument to help them beat the lockdown blues.
The study of 2,000 British adults, commissioned by Yamaha, found that playing an instrument psychologically helped them cope with movement restrictions and social gatherings due to the COVID lockdown measures.
Of those surveyed, 86% said playing a musical instrument had a positive impact on their mental health.
Statistics also show that nearly a third of Britons (32%) have bought a new instrument since the lockdown began in March.
More generally, statistics have shown that Wrexham in North Wales is the most musical town in the country, with 38% of them saying they already play an instrument. The capital of Wales, Cardiff, had the second highest number of people who said they could play a musical instrument.
At the other end of the scale, only 12% of Portsmouth residents report being able to play an instrument.
Read: Study Finds Children's Musical Training Improves Cognitive Brain Function
As a result of this research, jazz singer-songwriter Jamie Cullum pledged to donate his £ 65,000 Yamaha S6 grand piano to a worthy cause in a nationwide competition. Entrants must write and record an original song telling how their nominated good cause would benefit from winning the piano. It could be a school, community organization, or charity, basically any group that does a great job inspiring and making a big contribution to their local community.
The song will need to be downloaded via Yamaha website before November 20, 2020.
[ad_2]