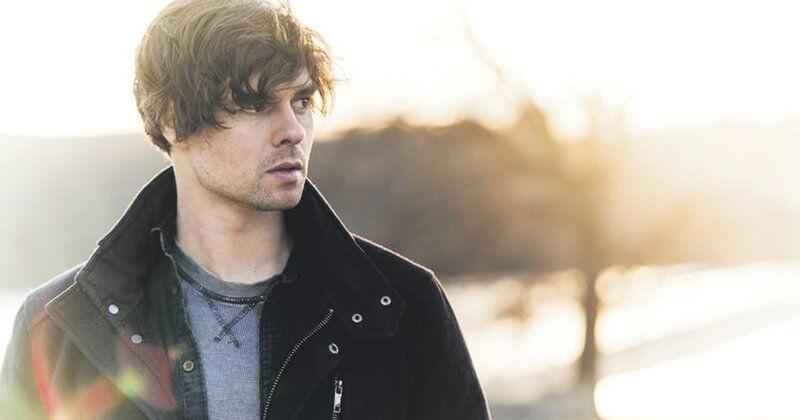 Region-bound performer ready to return to the stage | Entertainment News
EARLVILLE – Matt Nakoa will return to his Chenango County roots when he is welcomed to the Earlville Opera House for a local show on its main stage at 7 p.m. on Saturday, April 16.
According to a press release, Nakoa, an award-winning songwriter and multi-instrumentalist, is described as a modern troubadour who dwells on America's highways and concert stages and performs regularly with folk musician Tom Rush.
Growing up on a small goat farm in rural Smyrna, Nakoa discovered music as a teenage escape and trained to become a concert pianist. He was eventually accepted as a singer at Berklee College of Music where he studied alongside future Grammy winners St. Vincent and Esperanza Spalding.
He credits his college alternative rock band The Fens for developing his playwriting style. After college and the band disbanding, Nakoa landed on the New York piano bar scene performing at Brandy's Piano Bar in Manhattan where he is said to have developed the uncanny ability to demand the attention of anyone. what audience.
As if illustrating two sides of himself, Nakoa's solo debut Light In The Dark (2012) is described in the release as a far-reaching pop opus, while A Dozen Other Loves (2014) explores an intimate acoustic palette. Across the board, his songwriting has garnered awards, including a victory in the prestigious New Folk Competition at the Kerrville Folk Festival.
A comment included in the Boston Globe release states, "Between his piano chops and heartfelt guitar-driven originals, he drops jaws."
EOH is at 18 E. Main St. in Earlville.
Tickets are $22 for members or $25, $10 for youth 17 and under, with college students getting half general admission. Tickets are available at www.earlvilleoperahouse.com or by calling 315-691-3550.