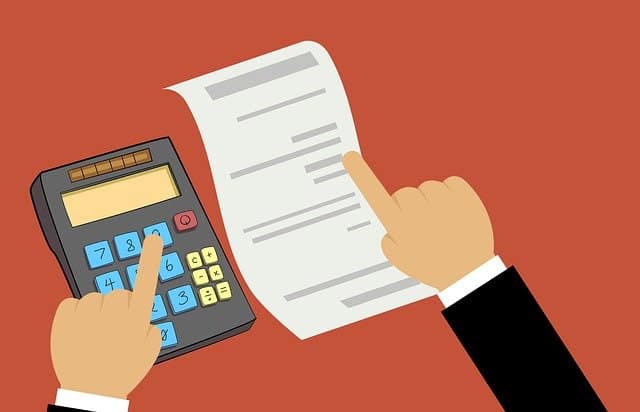 Performers Tax Parity Act would provide much-needed relief
The Performers Tax Parity Act, which would provide tax relief to musicians and other performers during these difficult times, was introduced with rare bipartisan support in both the House of Representatives and the United States Senate.
The bill is also endorsed by many major music trade groups, including the National Independent Talent Organization (NITO), AFL-CIO, AFM. SAG-AFTRA, RIAA, The Recording Academy and the Nashville Songwriters Association.
If passed, it would change the qualified performer tax deduction, which has not been updated since its inception in 1986, and is currently only available to those earning less than $16,000 a year. New performers tax parity law would raise income cap to $100,000 for individuals and $200,000 for married joint filers, allowing many other low-to-middle-income artists to benefit from relief tax for work-related expenses, including manager's and agent's fees.
If you would like to support the Performing Artist Tax Parity Act, you can contact your U.S. Representative and the two U.S. Senators here.
Here are links to the House and Senate bills.
Bruce Houghton is founder and publisher of Hypebot and MusicThinkTank and is senior adviser to Bandsintown which acquired both publications in 2019. He is the founder and president of Skyline Artists Agency and a professor at Berklee College Of Music.