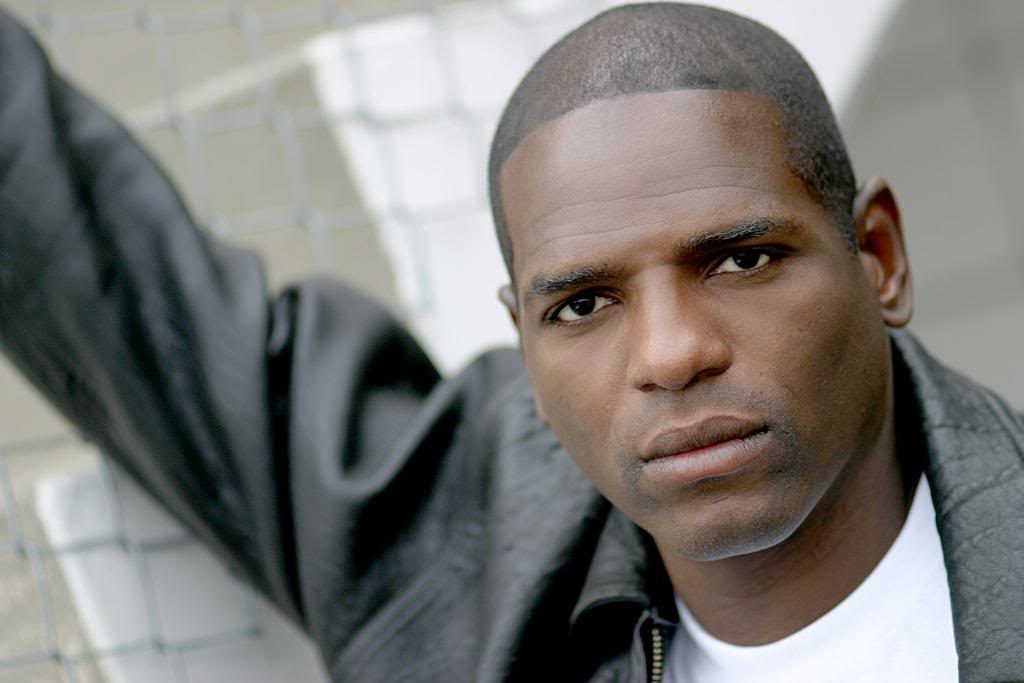 Performer Darcell Road to Success
By: Ivy McQuain
Since the age of five, artist, songwriter and producer Darcell has enjoyed singing and performing for others. For Darcell, singing is something he was born to do and he will spend the rest of his life doing it. Early in his music career, he realized that his vocal styles were unique, even though he was compared to some of the greatest artists in the music industry.
"I always take a comparison to any great artist as a compliment, but I strive in my career to take their musical heritage, and mine, to another level," said Darcell.
Darcell is originally from Dallas, but quickly realized that Los Angeles would be where he needed to be to make an impact in the industry. During his college days, Darcell became committed to the faith and moved to Los Angeles; Sadly, his dreams of instant success were carried over as he found himself homeless living in his car and taking showers at the gym. Despite the initial setback he experienced, Darcell was determined to persevere and by chance he was invited to sing for Blackstreet and has been making waves in the industry ever since.
"When I stopped looking for hookup and learned to be hookup, I started to be successful," adds Darcell.
He began to focus on the songs he wrote in high school and continually added to his music catalog. He also began to develop his skills as a producer, which eventually led him to create his own label, Crayton Entertainment, where he produced his first CD titled Darcell. While Darcell thinks radio has been crippled by big business, he still thinks people want to listen to great music again. Music that leaves a feeling of love in their minds, which he believes his music does.
"Music has changed so much and I think people lack important lyrical content in their songs. My hope is that artists regain their individuality, "he says.
Darcell is inspired by the late King of Pop, Michael Jackson and the late and incomparable Whitney Houston, as well as James Taylor and Stevie Wonder to name a few. Like these artists, Darcell seeks to take his message of love to the world. Despite being an independent artist, Darcell has sold over 70,000 CDs across the country. He toured nationally on his Perfect Love tour, which was sold out. Darcell even graced the stage with Babyface, Rafael Sadiq and the late Luther Vandross
"For me, it's time to take music to another level, to a place where love reigns," he says. "My music helps people reconnect on a human level."
Darcell is a performing artist who believes it is his destiny to bring music back to its roots. He wants the world to know that love is always the answer, no matter what the question. He is an artist who genuinely cares about his audience and knows that his music has a positive influence in people's lives. Darcell maximizes his potential as a performer by surrounding himself with a team that balances him as an artist and supports the vision God has given him.
Fans can purchase his CD online at www.Darcell.net, ITunes, CDBaby and other popular online music stores. They can also find it on Facebook.com/Darcell.net and Twitter.com/HitDarcell.