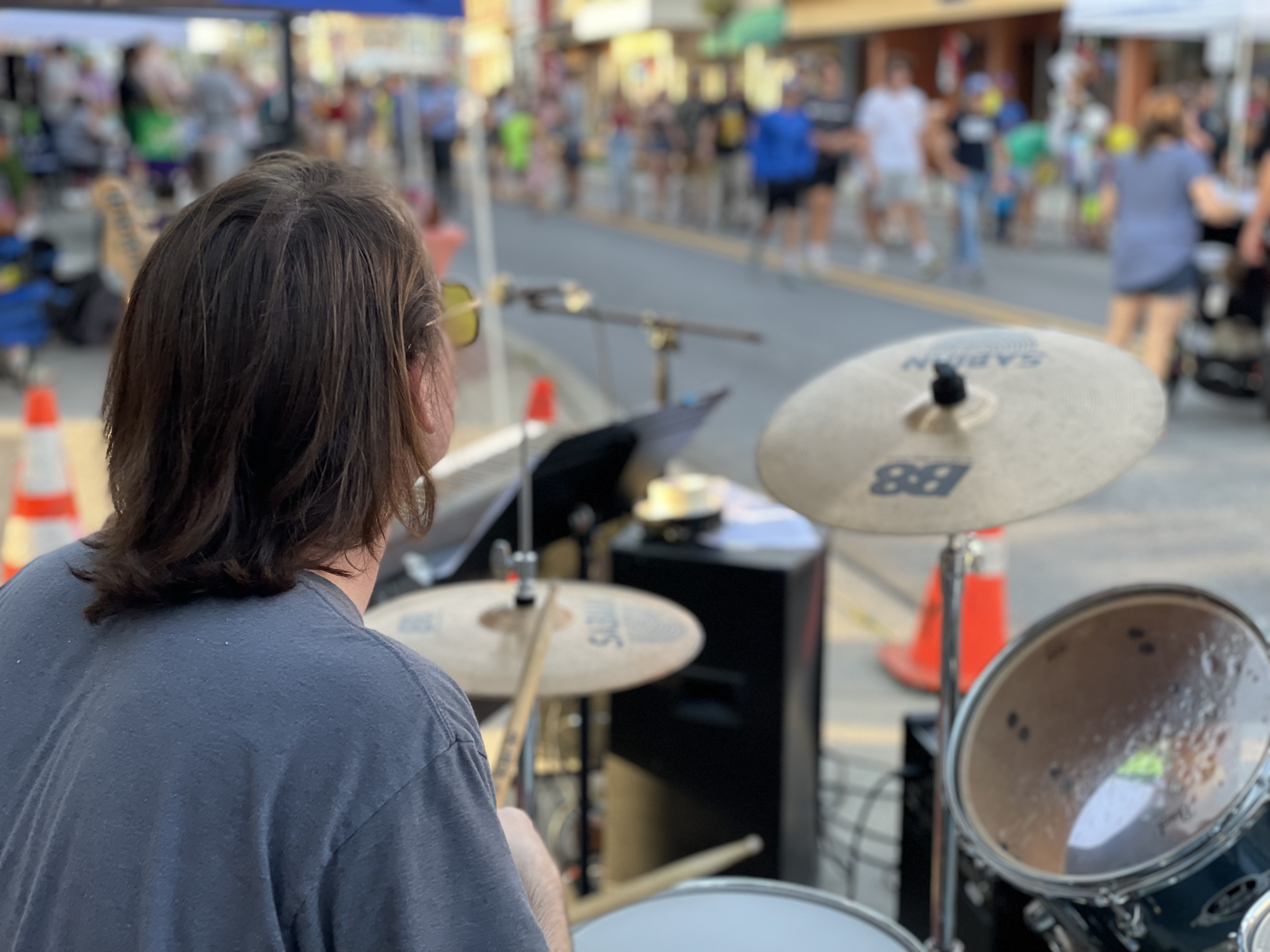 Oxford Arts Alliance receives Reverb Musical Instrument Grant
[ad_1]
The Oxford Arts Alliance received a musical instrument grant from Reverb, the largest online marketplace dedicated to buying and selling musical instruments. Thanks to the Reverb Gives Marketplace initiative; the Oxford Arts Alliance will be able to put more instruments in the hands of students at its Academy of Music.
"As COVID-19 has had a huge impact on the way our students interact and learn, we are extremely grateful to Reverb Gives for supporting our mission to provide a collaborative platform for music to flourish in our community through this grant, "said Anthony Derrico, executive director of the Oxford Arts Alliance. "We're so disconnected from each other these days, but Reverb Gives has given us a fantastic opportunity to continue making music in this community and to start giving our 150 music students a place to play again. together. "
The Oxford Arts Alliance has acquired $ 2,500 in musical equipment, including amplifiers, microphones, soundproofing gear, percussion instruments and audio interfaces to build an open studio that students can use and continue to maintain. the music community. Plus, be on the lookout for other street performances on First Friday and other recitals throughout the year, thanks to the equipment acquired through this grant.
"Reverb's mission is to make the world more musical because we know firsthand the positive impact music can have on someone," said David Mandelbrot, CEO of Reverb. "Playing an instrument can build self-confidence, relieve stress, create community, etc. Much more. Like the Oxford Arts Alliance, we also know how amazing a musical instrument can be when it comes to empowering young people. We are grateful for the opportunity to contribute to the musical journeys of these students and we are delighted to see what these new musical instruments will do for them. "
Reverb is an online marketplace where anyone can buy and sell new, used and vintage musical instruments. A portion of every purchase made on Reverb goes to Reverb Gives, which has been providing musical instruments to youth music organizations around the world since 2018. To learn more about Reverb Gives, visitwww.reverbgives.com.
The Oxford Arts Alliance is a non-profit, community-based organization providing leadership and advocacy for the arts and culture. It aims to provide a collaborative platform for the arts and culture to flourish in our community for all, regardless of differences in ethnicity, education, economic level, age or background. handicap. Arts and culture uplift people and stimulate increased economic development leading to a sense of community and therefore to the well-being of all residents.
For more information visit www.oxfordart.org or call 610-467-0301.
[ad_2]