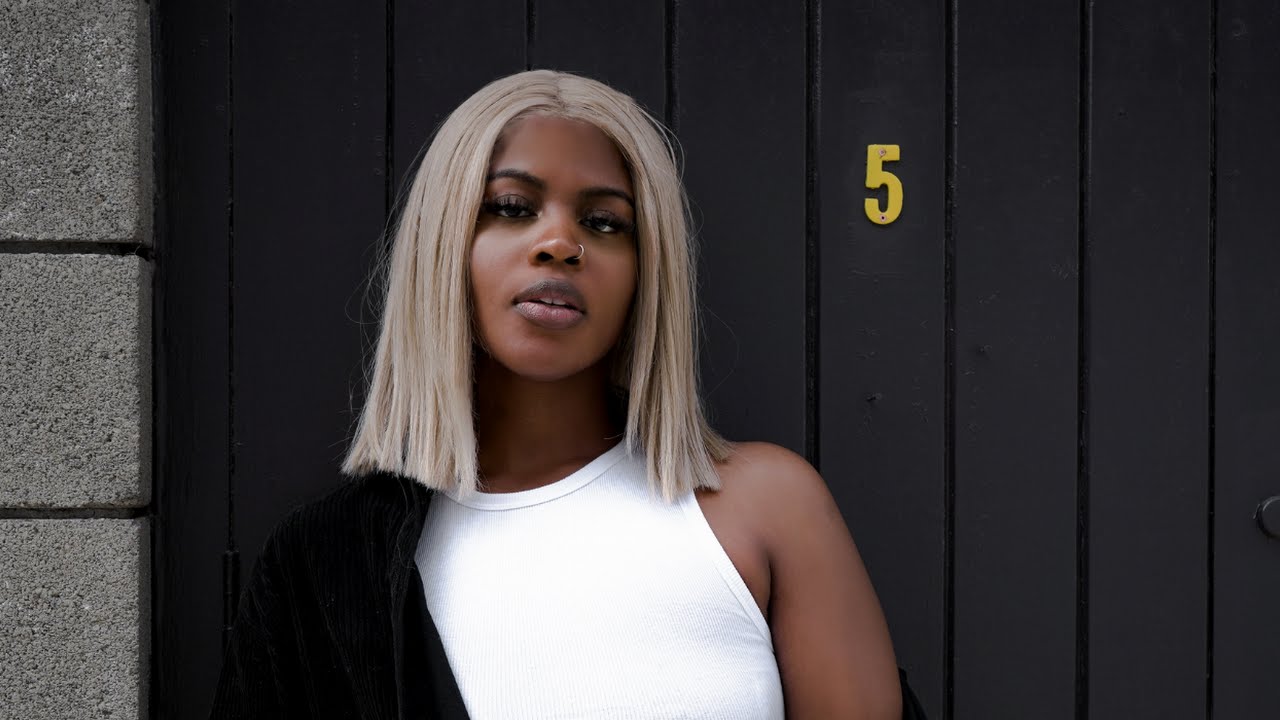 My Galway: performer and rapper Celaviedmai
The house is…
Born and raised in Galway but currently living in Dublin.
Where was your first home besides your childhood home?
Roscam with my older sister.
What was your first job?
I was a childminder/nanny.
What is your favorite memory in your department?
Chilling with my best friends at the spanish arch dancing and listening to music.
Where do you go to let go?
Barna Woods because I love nature and walks.
@thekingsheadgalway
If you could buy one building in your county, what would it be?
I love this question! I would buy the old Anglo-Irish Bank next to the city's bus station so I can make it a creative center/school of music for people of all ages.
Where would you recommend for a first date?
For a first date, I would highly recommend seeing if there's anything at The Shed – it's just a really nice icebreaker spot.
What is your favorite hotel in your department?
The Ardilaun hotel because it's just beautiful and it always reminds me of my 18th birthday.
What are your favorite local shops?
Amber Gift Shop on Mary Street – I love all of their stuff, especially the crystals and sage.
What makes someone a Galwegian?
I think a good heart, which I believe is second nature to 99.9% of Galwegians.
Who is the most iconic Galwegian?
I honestly couldn't answer that enough haha! There are so many unreal people both in my own community and in the arts.
The best thing a taxi driver ever said to you?
"Of course, it's only on the road, are you sure you want to spend five?" Haha! Taxi drivers are so wise in Galway, that's what I mean about good hearts.
Your favorite pub in your county?
Head of kings.
@thesecretgardengalway
Your favorite coffee in your county?
The Secret Garden – deffo one of the best places in Galway.
Who is your Irish hero?
Right now… Bobbi Arlo – she's killing and I love her.
Your favorite way to spend a day in your county?
A trip to Spiddal Beach then a drink at McGettigans. I know it's simple but also it's so nice to go to the Eye Cinema for a movie – I love their sweet popcorn.
Best meal you've had in your county?
I may be vegan and sometimes even a bit of a foodie… but I can't lie, nothing beats chips from Supermacs! I think Galway has the best Supermacs in Ireland so that's where I go when I get back!
The best walk in Galway?
Merlin Park Wood.
What's your Galway secret?
Jungle Café – it's tucked away on Foster Street but has such great energy, amazing staff and a cute aesthetic.
@jungle.cafe.galway
What's the best club in Ireland you've been to?
I don't have a favorite venue, but in terms of club/promoter nights, I loved 50:50 at Bow Lane and all the Mo Cultivation events.
My favorite thing about Ireland is…
The landscape because I love being in nature, especially when I'm away from city life and the weather is unreal. Recently we were in West Cork for a show and because the sun was shining so bright it honestly felt like an exotic holiday.
What's the most exciting Irish plan you have this summer?
I just released my latest single'Get down low' which has been teased at all the Irish festivals I've played this summer. The best crowd that crashed with us was definitely at All Together Now! I'll be performing this Sunday at Electric Picnic with The X Collective, capping off a very busy festival season. So to be honest, I can't wait to rest after this!
What are you doing with work right now?
Finally enjoy having 'Get down low' around the world, writing new music and rehearsing for a Culture Night performance.
Portrait of Bekah Molony.