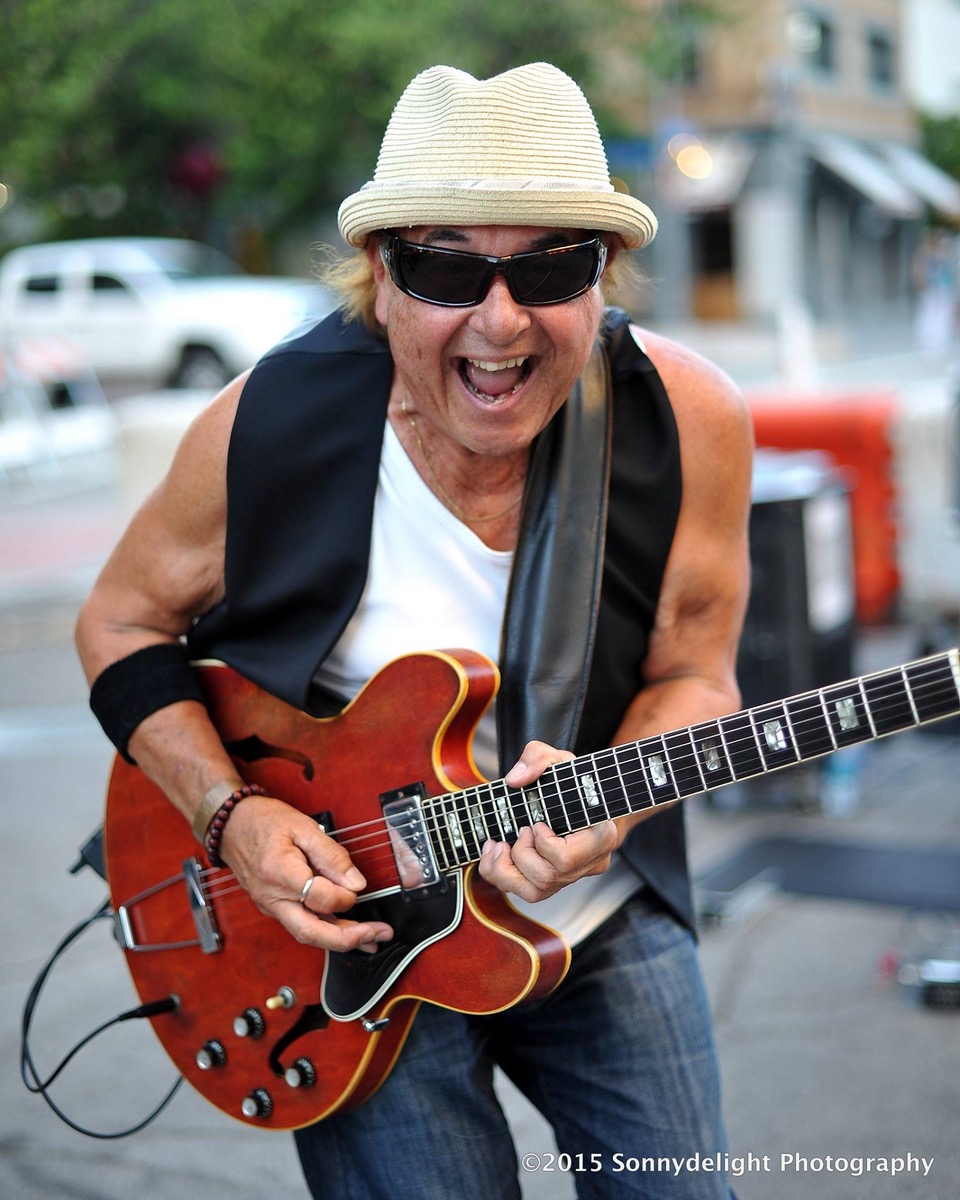 Musical artist Gregg Young reissues "Together"
[ad_1]
As everyday life continues to see more elements of normalcy, one thing is clear: We have persevered through these difficult times understanding that we are all in the same boat.
Gregg Young, frontman of award-winning group Gregg Young & the 2nd Street Band, is set to release the third version of his song, "Together", this time titled "Together (HK)", on the anniversary of the United States. United July 4th. "Together" is the song that started the craze for the phrase "we're in the same boat!"
The first version was simple, with just Young singing and playing his acoustic guitar. It was released on November 4, 2016. He wrote "Together" as a positive and patriotic song, emphasizing peace, love, hope and happiness. He reminds us of our common humanity and asks us to pause and think about what it means to "love your neighbor".
Young returned to the studio to record the second version called "Together (A)". It has a more robust sound, consisting of Cajon, a double bass, two female singers, as well as Young and his acoustic guitar. "Together (A)" was released on September 29, 2017 and was considered in two categories for a Grammy for Best American Roots Song and Best Roots Performance.
The third version, "Together (HK)", was recorded, mixed and mastered at Mambo Sound & Recording in Long Beach. A brass section and keys have been added.
For more details on Gregg Young and the 2nd Street Band, visit their website.
Gregg Young is a guitarist, singer, songwriter, and owner and founder of Shore Records. He was ASCAP's editor-composer, Grammy-voting member, and music director of the iconic Dome Arclight Entertainment Center in Hollywood for more than a decade, until the pandemic struck. He is a self-established leading musician in today's saturated music industry. Young also conducts Gregg Young & the 2nd Street Band, the house group, at the Dome Arclight Entertainment Center. The group was named Best Jazz, Best Pop and Best Latin for the Hollywood Music in Media Awards. Most recently, they were considered for the Grammys for Best American / Folk / Acoustic Song and Best American Roots Performance. Gregg and the band have a lot more Grammy considerations under their belt. In addition to these nominations and considerations, they won the award for Best Blues and Best Funk / Groove for the Hollywood Music in Media Awards, as well as the Smooth Jazz Artist of the Year for the LA Music Awards. The group currently has 379,433 tours on Pandora for their award-winning music.
[ad_2]