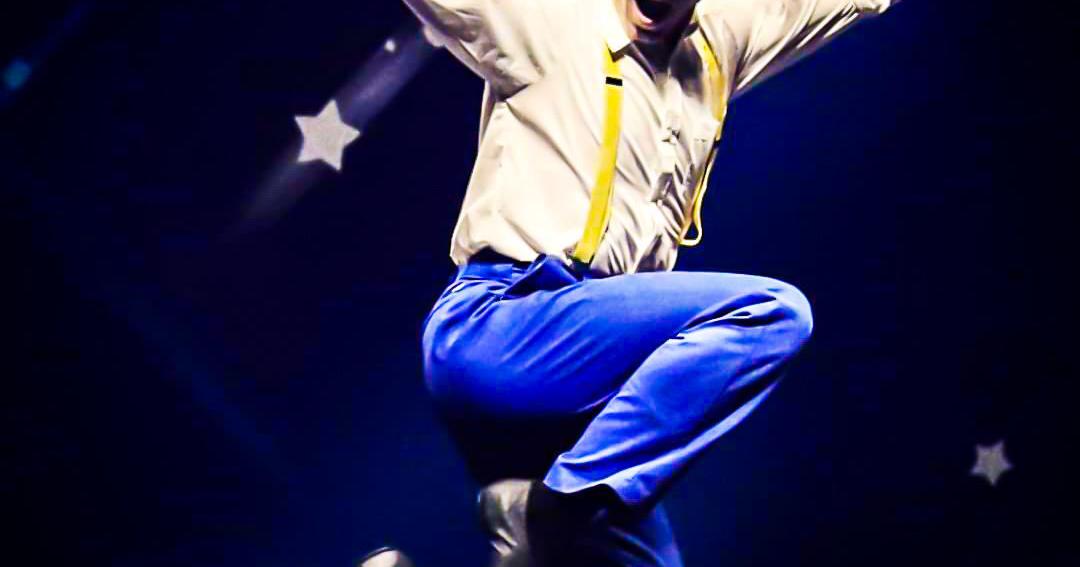 Musical artist Ashley Marina features Elk County native in new clip | News
[ad_1]
Elk County native Will VanSlander was recently featured in a music video as a dancer for musical artist Ashely Marina.
Marina, who also has roots in Pennsylvania, is best known for appearing in the fifteenth season of "America's Got Talent". She was able to use the show's national exposure as a catalyst for a musical career.
VanSlander is currently a student at Slippery Rock University as a current dance major, with hopes of enrolling in theater in the next spring semester. VanSlander previously said: "Overall I try to get as much training as possible in all areas of the performing arts so that when a door opens for me I have the skills to do it. to undertake it with all the force. "
VanSlander's interest in dance began at a very young age when he attended one of his sister's dance recitals. He was in his second grade when he watched his sister's performance at the April School of Dance recital. After seeing her perform a particular hip hop dance, he decided to give it a try, according to VanSlander.
VanSlander recalled that the opportunity to be in Marina's video presented itself in a rather unsuspecting manner. "After one of my dance lessons in college, I was approached by my teacher. She told me that someone asked her if she had a dancer for a project, and that's all she knew.
"She told me she could put me in touch if I was interested. I told him yes, and before I knew it, I was learning the choreography and shortly thereafter I was shooting the video.
Marina's song and video are about a couple going through a tough time in their relationship. It starts with a fight between them for dinner, but as it progresses they start to work things out. The song called "Clouds Across the Sun" is a metaphor for the idea that these problems will pass and things will get better.
With the video project underway, VanSlander traveled to Pittsburgh to learn the choreography for the video. He and his dance partner spent hours practicing before the shoot.
"My partner and I spent two to three hours practicing with the choreographer, learning and creating the actual choreography, then another hour solidifying it on our own," recalls VanSlander.
VanSlander seemed thrilled to have the opportunity to participate in this video. "After all these years of training, it's almost hard to believe that there is finally something of this caliber with my associated name."
VanSlander said he couldn't have accomplished this task without the help of Lauren and Brandi Mortimer, who were his dance partner and mother; choreographer Miranda Maleski; Jamal Woodson who did all of the behind-the-scenes work, and of course Ashley Marina, who created such a beautiful song.
[ad_2]