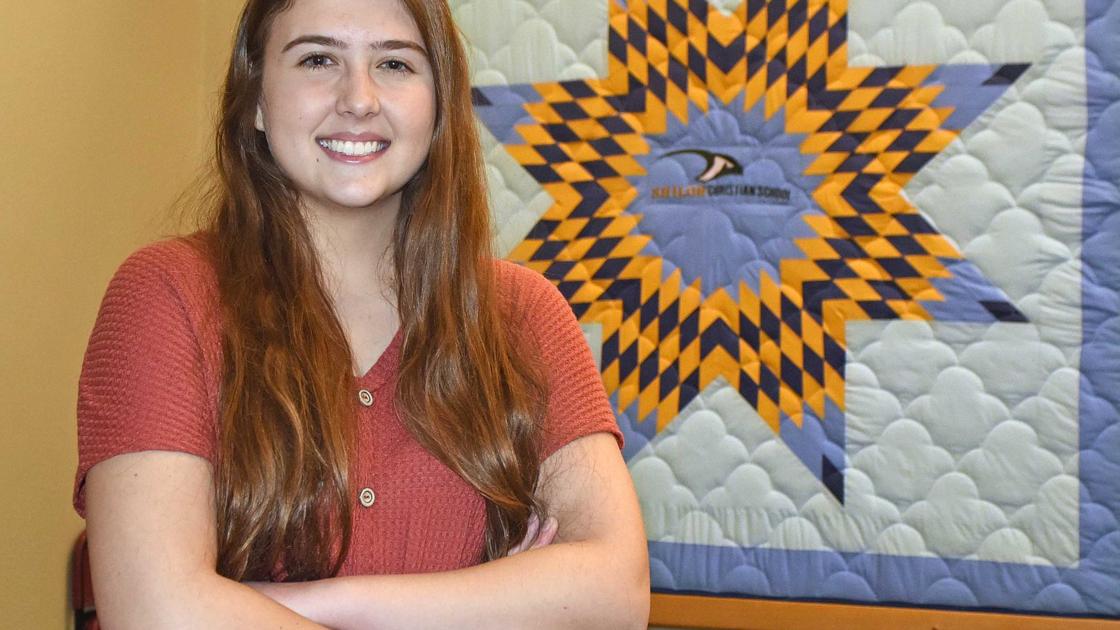 MDU Resources Teen of the Week: Performer Spotlight Aimed at Helping Children | Local News for Bismarck-Mandan, North Dakota
Shiloh Christian School senior Rebekah Frohlich has taken on many roles over the five years she has been involved in the performing arts at her school. In the future, one role she intends to play in real life is that of a children's educator.
"I love children," she says. "Some are struggling, I think. I just want to let them know that they are loved.
The 17-year-old, who serves as a nanny for a local family during the summer months and as needed during the school year, plans to attend Grand Canyon University next fall to earn a degree in advice specializing in children.
The teenager leads a small group of kindergarten and first graders at her church, Century Baptist, on Wednesday evenings. She also volunteers as a daycare attendant during worship on the second and fourth Sunday of each month. During the summer, she helps out at vacation Bible school.
The daughter of Andrew and Doreen Frohlich, from Bismarck, is MDU Resources' 10th Teen of the Week this year. Thirty-two high school students will be recognized by spring, when a Teen of the Year will be selected among the weekly winners to receive a $ 5,000 scholarship sponsored by MDU Resources Group.
In Shiloh's production of "Booby Trap" last year, Frohlich took on the role of a lieutenant. The one-act play tells the story of an American soldier seated in a combat zone, trapped by a land mine. While waiting to see what will happen to him, scenes of his past, present and future unfold around him.