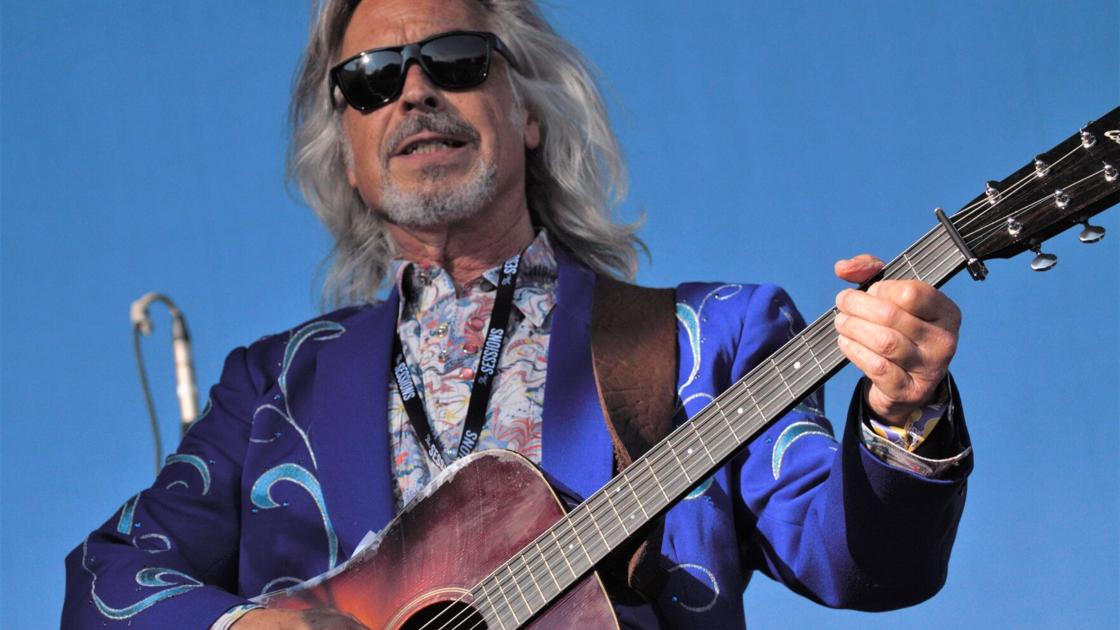 Long-time artist Launderdale has a unique connection to Bristol | Local News
[ad_1]
Anderson sang as if he had leaped from the walls of a museum to captivate us all. And he did.
US treasure Jim Lauderdale donated an hour of gems yesterday afternoon. As the brutal sun barked like it was connected to a pack of hell hounds, Lauderdale sounded like the sky was sending it.
And why not? Lauderdale embodies the essence of Rhythm & Roots. Sometimes it's country, other times it's rock. From time to time, he embarks on a round of rhythm and blues. He is Rhythm & Roots personified.
That's what happened during the Lauderdale 16 song set on Saturday. He dedicated "Memory," a song he wrote with the late Grateful Dead lyricist Robert Hunter, to loved ones lost, whether it was 9/11 or otherwise.
"We are commemorating a special day today, 20 years old," Lauderdale said.
"Long live," the song begins, "your memory and whatever you wanted to say to me" as Lauderdale leaned over his mic. The wind swept over her silvery mane, her eyes narrowed behind dark shades, and her words inspired a tear in more than one eye.
The music should move, and Lauderdale should move.
A source of positive energy, the Grammy-winning singer-songwriter and his five-piece group have selected "The Opportunity to Help Somebody Through It" and "Mushroom are Growing After the Rain" from his latest album, " Hope ". Providential and timely, he sang words of optimism with pure conviction.
[ad_2]