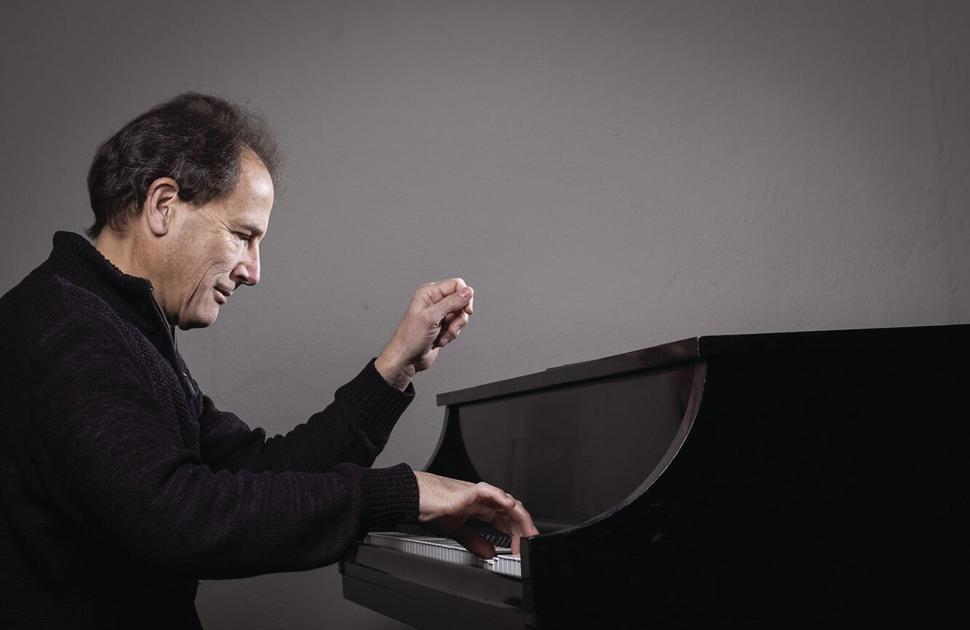 HEAR THE MUSIC: Pianist, tribute performer conducts two different concert series | Music
[ad_1]
A classical pianist and a tribute to John Denver will lead two series of concerts in the coming days.
Both series will offer concerts until spring 2022 with many styles and music to enjoy.
Here's what you can expect:
The Western Slope concert series will begin with "Chiaroscuro", a concert with pianist David Korevaar, professor of piano at the University of Colorado.
"Chiaroscuro," a term referring to the mixture of light and dark tonal qualities, will feature Korevaar performing works by Frederic Chopin, Lowell Liebermann and Florence Price, according to westernslopeconcertseries.org.
Korevaar will perform from 3 p.m. to 5 p.m. on Saturday, September 18 at the Love Recital Hall at the Moss Performing Arts Center at Colorado Mesa University.
Korevaar will also perform from 3 p.m. to 5 p.m. on Sunday, September 19 at the Montrose Pavilion in Montrose.
Tickets for each of these concerts cost $ 17 for adults, $ 5 for youth ages 13-18, and are free for children 12 and under.
This concert series will continue with the Ivalas Quartet in November; cellist Matthew Zalkind and pianist Hsiao-Ling Lin in January; violinist Sarah Off, violist Andrew Krimm, violist Stephanie Mientka and cellist Jake Saunders in February; and violinist Mariama Alcantara and pianist Zerek Dodson in April.
Season tickets for this concert series cost $ 68 for adults, $ 20 for youth, and are free for children under 12.
Ted Vigil will sing a tribute to John Denver in a concert that "evokes memories of a musical era that is both inspiring and influential," according to Community Concerts of the Grand Valley.
This concert will begin at 7:30 p.m. on Monday, September 20 at the Avalon Theater, 645 Main St. Doors open at 6:45 p.m.
This concert will be the first in a series of concerts which will feature the triplet sisters of Taylor Red in October, Sons of Serendip in January, The Diamonds in February, Louis Prima in April and Jim Witter with a tribute concert to Elton John in May. .
Season pass packages start at three concerts for $ 60, with all six concerts for $ 120. Season tickets are available at the Avalon Theater box office and by calling 263-5757.
[ad_2]