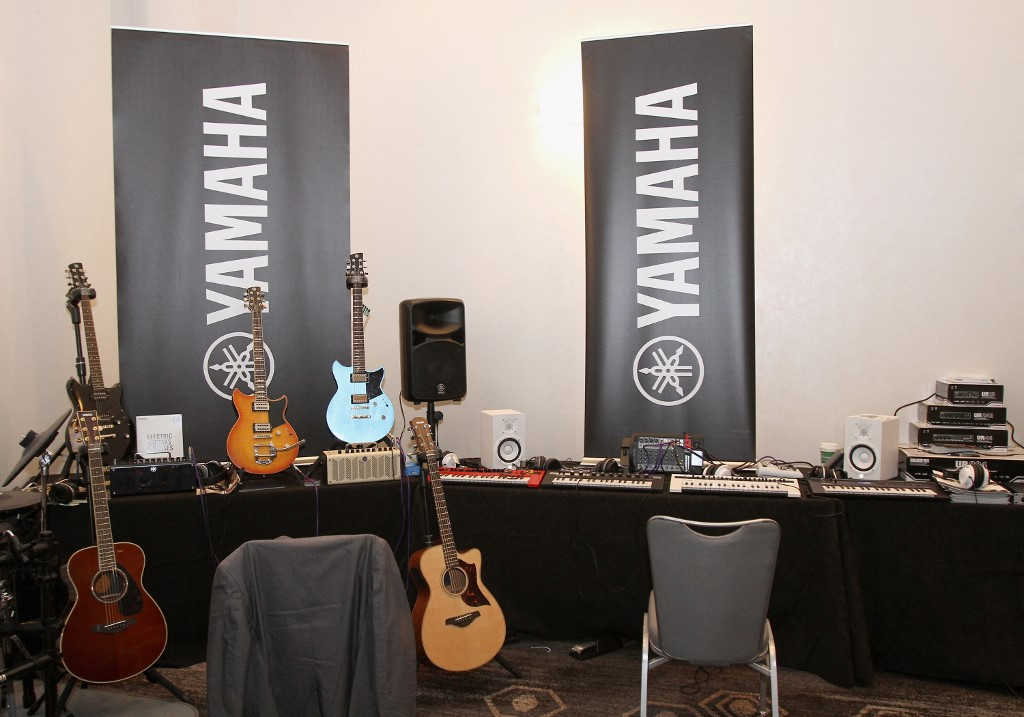 Germany fines musical instrument industry for price orchestration – lifestyle
Germany's competition watchdog said on Thursday it had slapped three major musical instrument makers and two dealers with heavy pricing fines.
The Federal Cartel Office said in a statement that it had imposed a total fine of 21 million euros ($ 25 million) on heavyweights Yamaha, Roland and Fender for acting in concert to "systematically" limit competition by price.
Two resellers, Thomann and Music Store, were also fined.
According to the watchdog, companies have agreed to set minimum prices for their products.
When these were reduced, instrument makers contacted dealers and asked them to increase their prices.
Yamaha and Roland have both used price tracking software to monitor and ensure dealers are meeting minimum prices, the Cartel Office said.
"For years, manufacturers and retailers of musical instruments have systematically strived to restrict price competition for the end consumer," said Andreas Mundt, head of the cartel office.
"With this fine, the Federal Cartel Office sends a clear signal not only to the companies concerned, but to the entire musical instrument industry that the violation of the price fixing ban will not be tolerated."
The procedure was opened in April 2018 with a search at dawn following information from market players, the cartel office said.