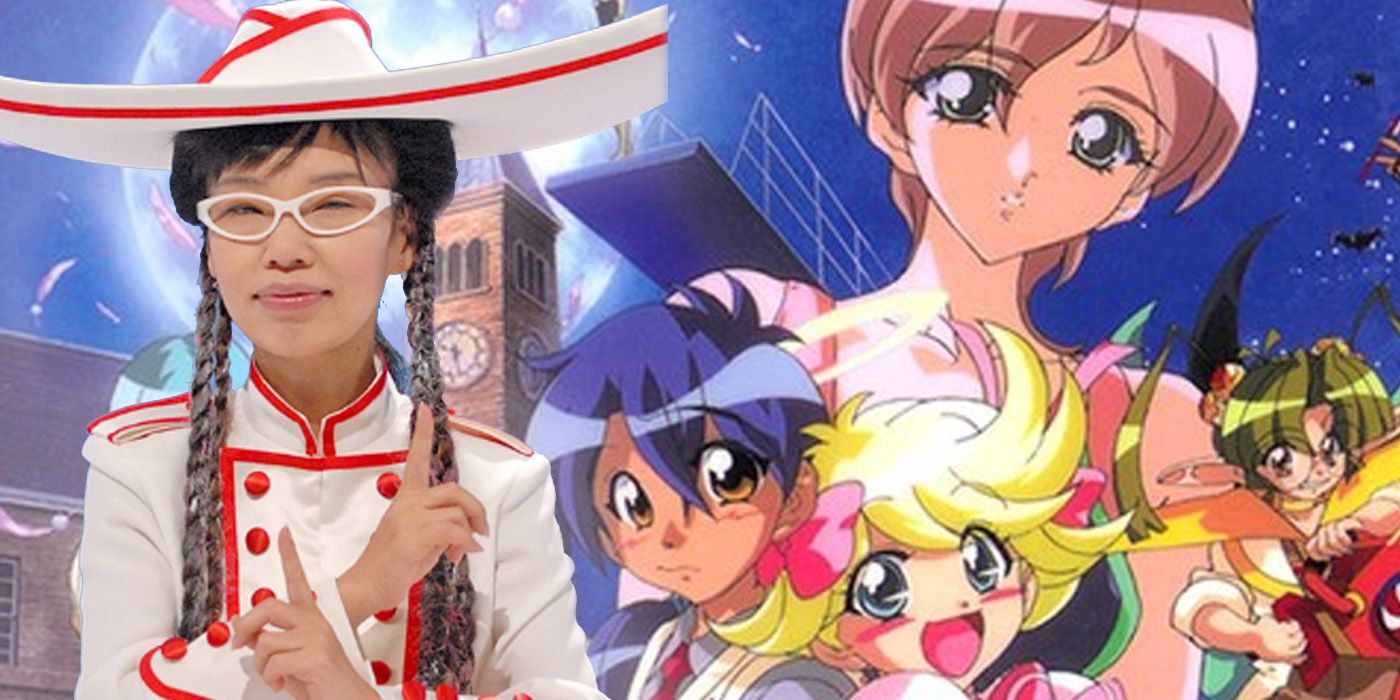 Beloved Anime Theme Song Performer Shizuru Ohtaka Passes Away
It is reported that beloved anime theme song performer Shizuru Ohtaka, also known as Sizzle Ohtaka, has died at age 69 due to an undisclosed illness.
Singer Shizuru Ohtaka, best known for her lively theme songs, died on September 5 at the age of 69.
The Yomiuri Shimbun reported that Ohtaka died on September 5 due to illness. The singer was 69 years old. Ohtaka received her first hit in 1990 with her cover, "Hana" by Kina Shōkichi. The cover song was used in a commercial promotion tape and became a hit soon after.
RELATED: New Mobile Suit Gundam Series Reveals YOASOBI's Opening Theme
Shizuru Ohtaka's vocal colors have helped her career flourish
Shizuru Ohtaka, also known as Sizzle Ohtaka, was born in Tokyo. From the age of 7, she studied singing with a classical singer and was known for her powerful "seven-colored voice". Her interest in music began with an encounter with jazz and world music genres which led her to pursue a career in non-genre music.
Ohtaka appeared on NHK Education Channel Nihongo de Asobo (let's play in japanese) in a segment titled "Voice Drawing". A regular on the show since 2003, she was appreciated for her clever rhythmic wordplay. His role on the show was to improvise songs, in which every part of the composition would be "colored with playfulness". Besides his appearance on Nihongo de Asoboshe sang the theme songs for the animated film Hotarubi no Mori e (In the forest of firefly light) and the closing song of the anime television adaptation of I will be an angel. She has also performed as a singer in the music of the .hack//Twilight Legend animated series. Ohtaka has received three major awards during his career: the BEST VOCALIST AWARD in commercial music from the JAPAN ADVERTISING MUSIC ASSOCIATION in 1991, the Adlib award for best record in 1992 for his album. Come back in the new age/world music category, and THE WORLD'S BEST RADIO AND TELEVISION ADVERTISING of the International Broadcasting Awards in the United States in 2002
RELATED: Drifting Home: Everything You Need to Know About the New Animated Movie Coming to Netflix
His song of Hotarubi no Mori e, "Natsuo wo Miteita" ("I Was Watching Summer"), is perhaps his most famous work among anime fans. The song 5:28 was written by Makoto Yoshimori and included in the soundtrack titled Kisetsu no Mabataki (lit. Glitter Season.) However, she has a long list of work which includes contributing to soundtracks by Hayao Miyazaki. Taken away as if by magic ("Kamigami-sama") and the live action movie Tetto Mushashino-sen ("Saya Dream", "Love is A Light", "Infant Waltz – the Summer Knows.")
Fans will never forget Ohtaka for his musical contributions to the anime industry.
Source: Yomiuri Shimbun via Anime News Network