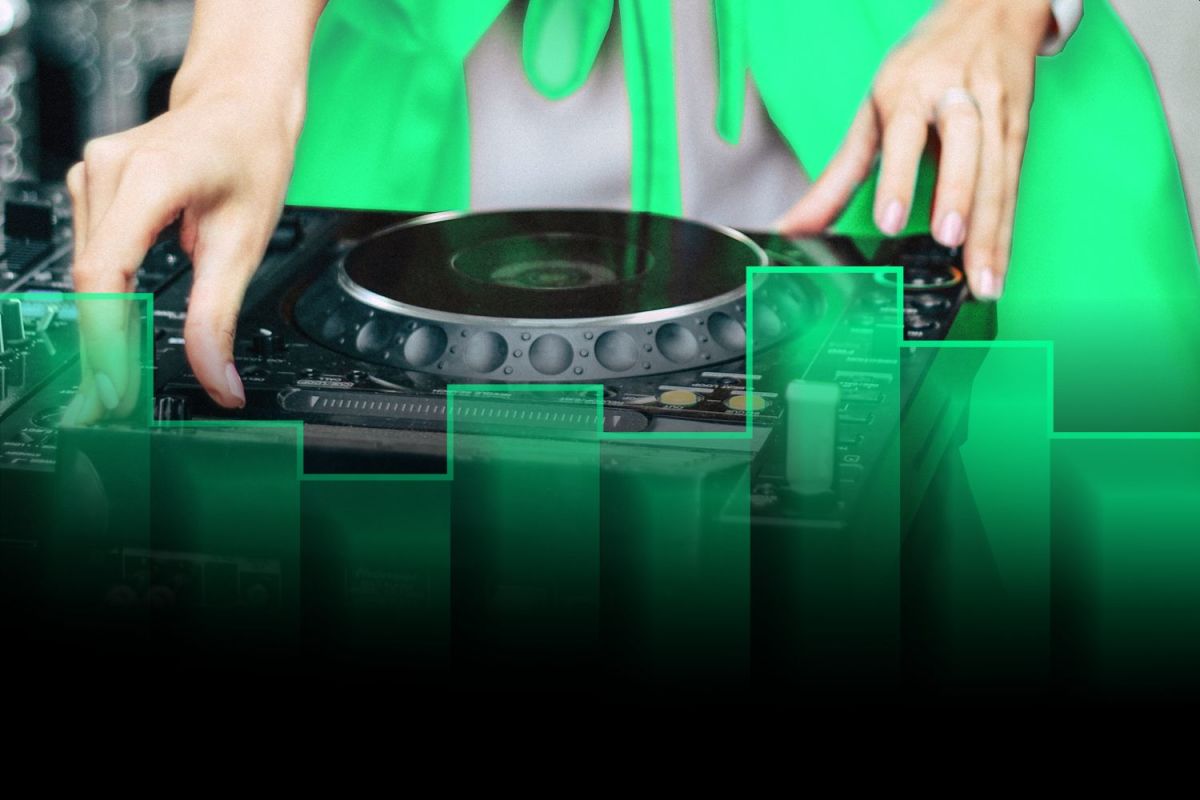 Beatport 2021 Review: Tech House Remains Top Performer – EDM.com
Viberate, a music research and analysis platform co-founded by techno veteran UMEK, has just released its annual "State of Music" keynote. Much of it spans Beatport, sifting through huge amounts of data to supplement the platform's chart positions with information on the popularity of artists, tracks, labels and genres.
Data shows that Tech House remains the most popular genre on Beatport for the third year in a row. It accounted for 44% of Beatport's top 100 tracks of 2021 and four of Beatport's top five tracks of 2021. The winning track was "Set U Free (Extended Mix)" by Guz.
Melodic House & Techno, House, Techno (Peak Time / Driving) and Drum & Bass are also among the five most popular genres.
When it comes to top performing artists, the results are as follows: ARTBAT was #1 in Tech House, John Summit "won" House, Space92 took the Techno throne, and Break topped the charts. Drum & Bass.
The report also identifies the top 10 fastest growing labels releasing on Beatport. Anjunadeep, Sink or Swim and Ministry of Sound Recordings took the top three spots, with Tech House also well represented. Seven of the 10 fastest growing labels are primarily focused on Tech House, according to the data.
Viberate's "State of Music" is on its way to becoming an annual fixture.
"We are always happy to present data conclusions among expert opinions," says UMEK. "Data is objective and paints an unbiased picture of someone's or something's popularity. Music consumption has increased in 2021, so my goal for 2022 is to use the data results to try to further improve plus my stats – and I encourage others to do the same.
See the "State of Music" address for the full list of 2021's trending, top performing artists, and musical tastes.