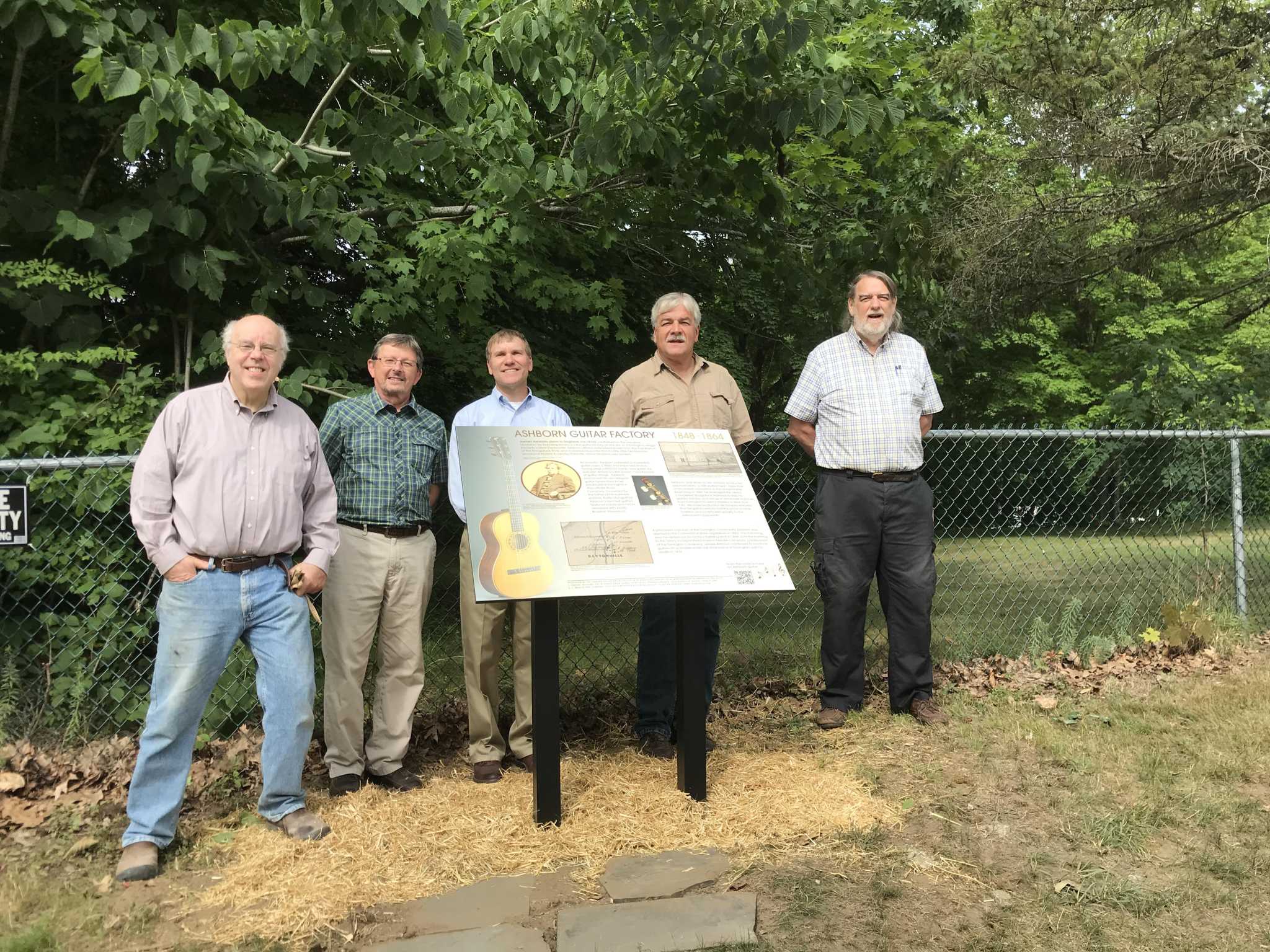 Ashborn guitars put America on the musical instrument map
TORRINGTON – In the mid-1800s, Torrington was home to an artisan who put the United States on the map as a producer of guitars.
The store, owned by James Ashborn, was on Newfield Road. Between 1848 and 1864, Ashborn made thousands of guitars that were sold to musicians across the country, according to musician and potter Guy Wolff of Bantam and Torrington Historical Society Director Mark McEachern.