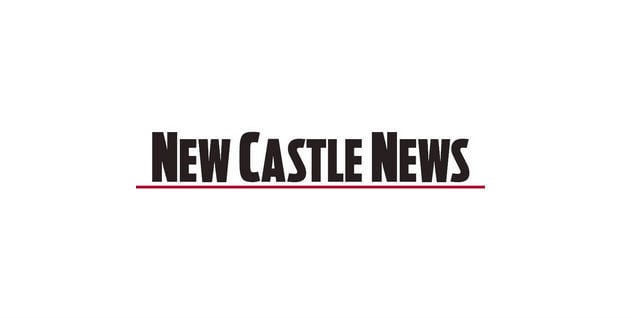 A local artist is part of the SRU show | Lifestyles
Donovan Nye, an undeclared major of Wampum, will be part of the Broadway-style cabaret and take the stage as the Slippery Rock University Musical Theater Society performs at 8 p.m. on November 5 and 2 p.m. on November 7 in the Swope Music Hall. The two performances of "Fall Broadway Cabaret" are MTS's first live events in nearly two years.
Forty-four students of varying levels of experience and specialization will perform in the production which features 20 popular Broadway musical theater songs, including selections from "Hamilton", "Dear Evan Hansen" and "Mean Girls".
"We're thrilled to have Broadway as a theme and cover songs that people want to see and hear as well as the classics," said Brandon Pierce, a major junior in communications at Gibsonia, who is performer and president of public relations for MTS. "Even Broadway closed during the pandemic, so we're excited to bring live musical theater back to the community again. People can expect to see a lot of funny songs, dances and costumes.
MTS is a band that rehearses, buys music, and performs independently of the university and its degree programs. MTS holds rehearsals four days a week, but individuals can participate once a week or with fewer commitments than productions that are part of academic programs.
"The Musical Theater Society provides a great way for students to relax and get away from schoolwork to sing and dance and make lots of friends with like-minded people," said Pierce. "We're thrilled to have so many news students involved, as 70% of the students on this show have never played with MTS in the past. "
Admission for the event is $ 5 with an SRU student card and $ 7 for the general public. Face masks are mandatory inside the Swope Music Hall.