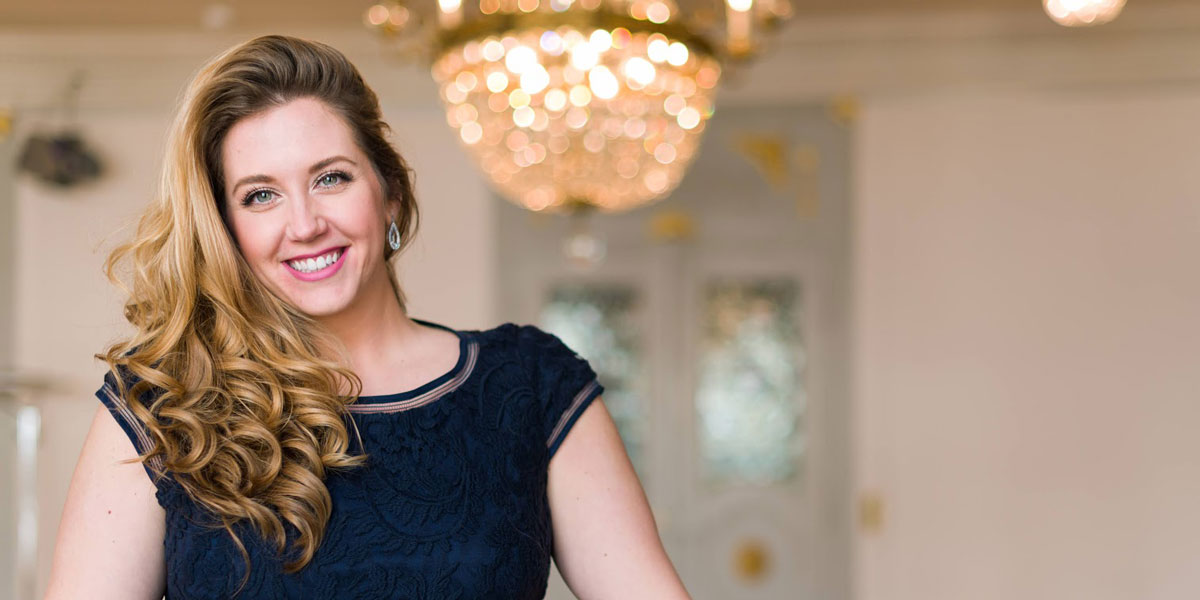 2020 retrospective: the performer – UofSC news and events
Gamecocks reflects on how COVID-19 has changed their work and how they operate
---
Posted on: October 7, 2021; Updated on: October 7, 2021
By Page Ivey, [email protected], 803-777-3085
---
This summer, Carolinian magazine reached out to a cross section of alumni, faculty, staff and students to ask how the COVID-19 pandemic has changed their work and workplace philosophies. Rebecca Krynski Cox is a member of the Fest Ensemble at the Luzerner Theater in Lucerne, Switzerland. The 2009 School of Music graduate was only a week away from playing the role of Tatiana in Eugene Onegin with her husband, Jason Cox, in the title role, when the pandemic brought it to a halt. "It was really fun playing opposite each other on stage. Besides, it was my first role in Russian and the music is really, really beautiful, "she says. "It was a difficult pill to swallow because I was the most excited about this leading role as I have been during my entire stay in Switzerland."
At the start of the pandemic – it's so funny looking back now – we were all like, "Yeah, it'll all be back in two weeks." And then it was like, "OK, a month." It kept getting pushed back and pushed back.
We would go to apartment complexes which had an interior courtyard and displayed flyers saying, "Come to your balcony at 3pm and we'll have a concert for you." We sang in nursing homes and we even sang outside a hospital. We tried to reach communities that we thought could be built through performance.
When you are in the daily grind, especially with the full-time singing job, it can be easy to get overwhelmed by aspects that aren't the actual sung part of it. And there have certainly been times, especially living abroad, where I have asked myself, "What am I doing away from my family?" Removing this performance part made me realize that, for better or worse, singing is what makes me happiest.
To have time to reconnect with my voice and singing the way I want to sing and work on the repertoire I want to work on – that has been a real luxury.
All the best planning in the world could not have prepared anyone for the pandemic. I think whichever way you choose to get out of it is fine. I think surviving a pandemic is enough.
---
Share this story! Let your friends on your social network know what you read
---
Topics: Alumni, Academics, COVID-19, Leadership, Careers, School of Music